We make pretty cool stuff, and we want to work with creators who do the same! The Starforge Systems creator program is designed to empower creators of all sizes to be the best content creators that they can be, and earn some money while they do it.
How it Works
Sign up!
Once you sign up for the Starforge Systems creator program, your application will be reviewed by a member of our team. You will receive a response if you're the right fit!
Welcome!
Congrats! If you've been accepted into the creator program, you'll receive a welcome email with instructions on getting your tracking link, creator panel, and everything else you'll need to be a Starforge Systems creator!
Profit!
Once your tracking link is up and running, you will receive 5% of every sale you make, just by using your link! Heck yeah! Read Creator Program Agreement ›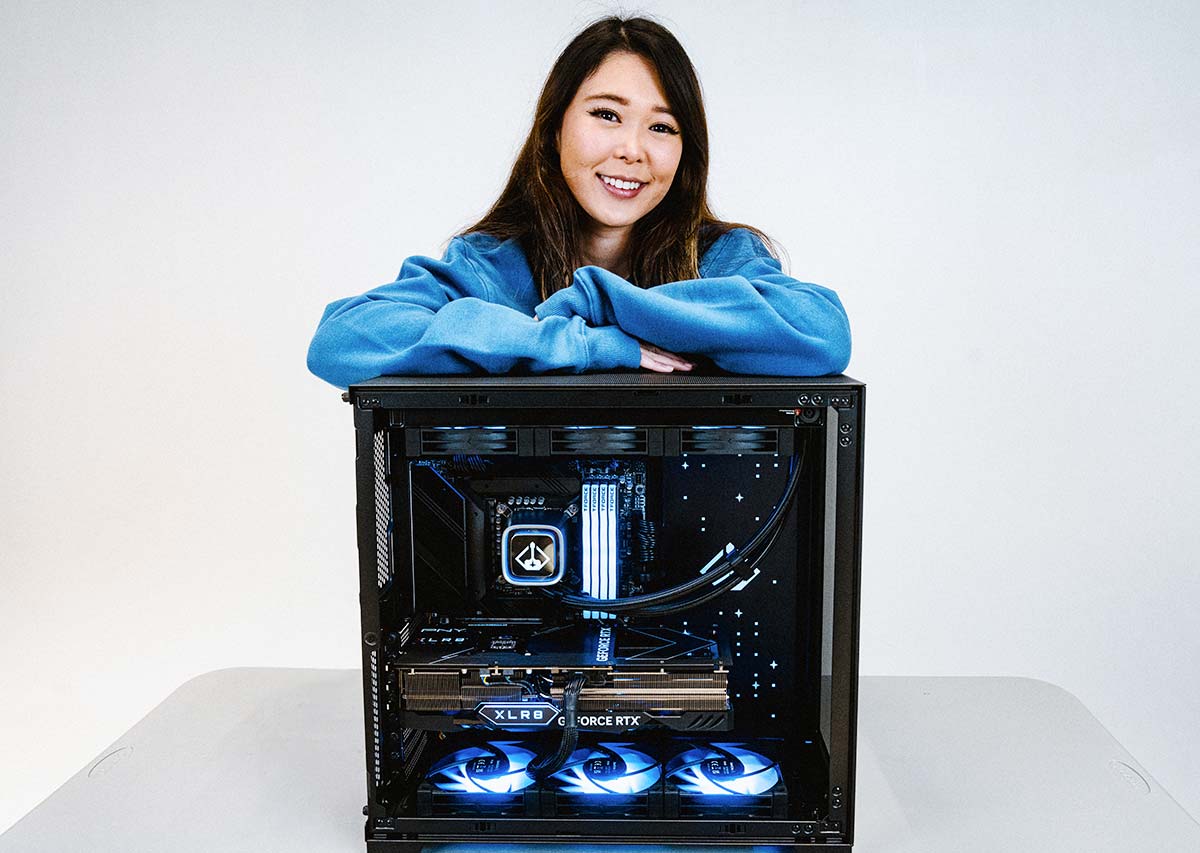 The Best Way to Game
Speed. Design. Evolution.
We don't just say we have the best PCs in the universe because of our hardware. We value hard work, kindness, and respect just as much as we value having the highest quality components in our PCs. We're here to have fun, make cool computers, and provide the best service we possibly can. And just a reminder – it's a hammer.