About Starforge Systems
The Best PC Builders in the Universe
Since its inception, Starforge Systems has built around the core idea of making products that set a new standard in computer gaming.
Our Story
Our company was started with one goal in mind: to do things the right way
Starforge Systems was founded by a team of industry veterans alongside a group of content creators in August 2022. We set out to change the standard for customer service, build quality, and cable management in the industry, while still making sure our computers were affordable and accessible. To this day our goals haven't changed. We're constantly listening to feedback from our community to ensure that we continue to do things the right way.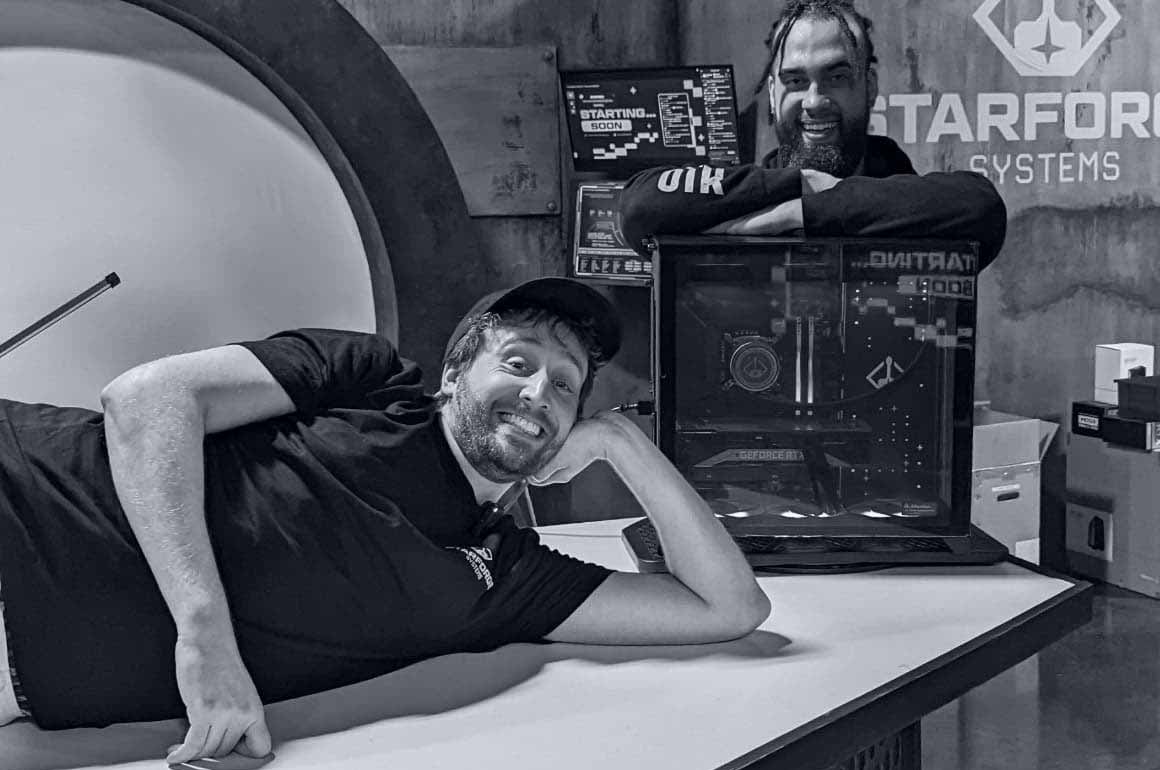 Our People
A bunch of nerds who really like computers
At Starforge Systems, we (metaphorically) eat, sleep, and breathe computers. Every single person at Starforge Systems takes pride in the work they do. We have a passion for not only computers, but for building the best PCs in the universe. Our knowledge and our desire to constantly improve allow us to make a product that we are confident you're going to love - and we're going to have fun while we do it.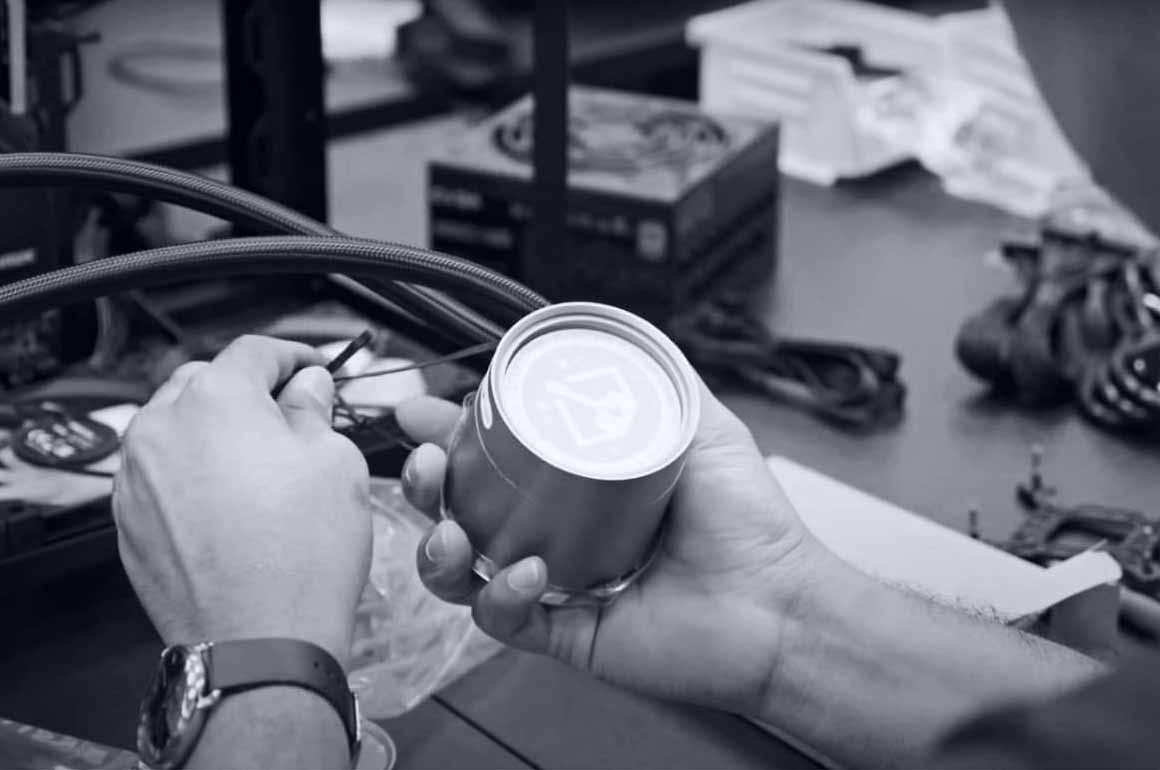 Our Process
Build, Test, Ship, Repeat
Every single Starforge Systems computer is built by hand, right here in Austin, Texas. Our incredibly talented team builds computers from the ground up, without an assembly line in sight. Each one of our computers goes through a rigorous quality assurance process, followed by lengthy testing to ensure that each PC meets our exceptional standards. Finally, our computers are filled with Instapak and packed away safely and securely before being shipped out to you!
Customer Support
Our Customer Support is done internally, here in America. This allows us to give you the best support possible, which is always our goal. Whether it's a question about your order, getting your PC, or anything else, we're here to help.
Contact Us
Reviews
Starforge Systems makes the best PCs in the universe. Don't just take our word for it, though. Check out the reviews from our happy customers.
Read Reviews
FAQs
Got questions about our computers? We have answers. Check out our FAQ !
View FAQs