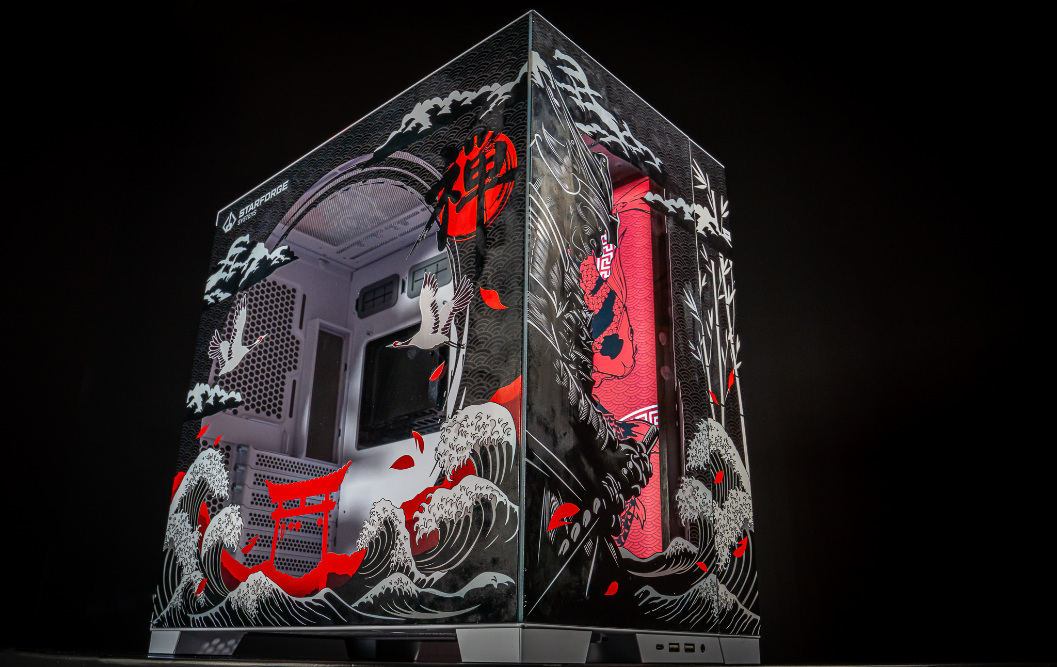 Cases & Platelights
Collections
For the PC gamer who wants to customize their PC and build it themselves, Starforge Systems presents the Platelight and printed cases. Between cases featuring 6-panel designs and Platelights with easily customizable RGB and acrylic inserts, the stars are the limit.
Make Your PC Like No Other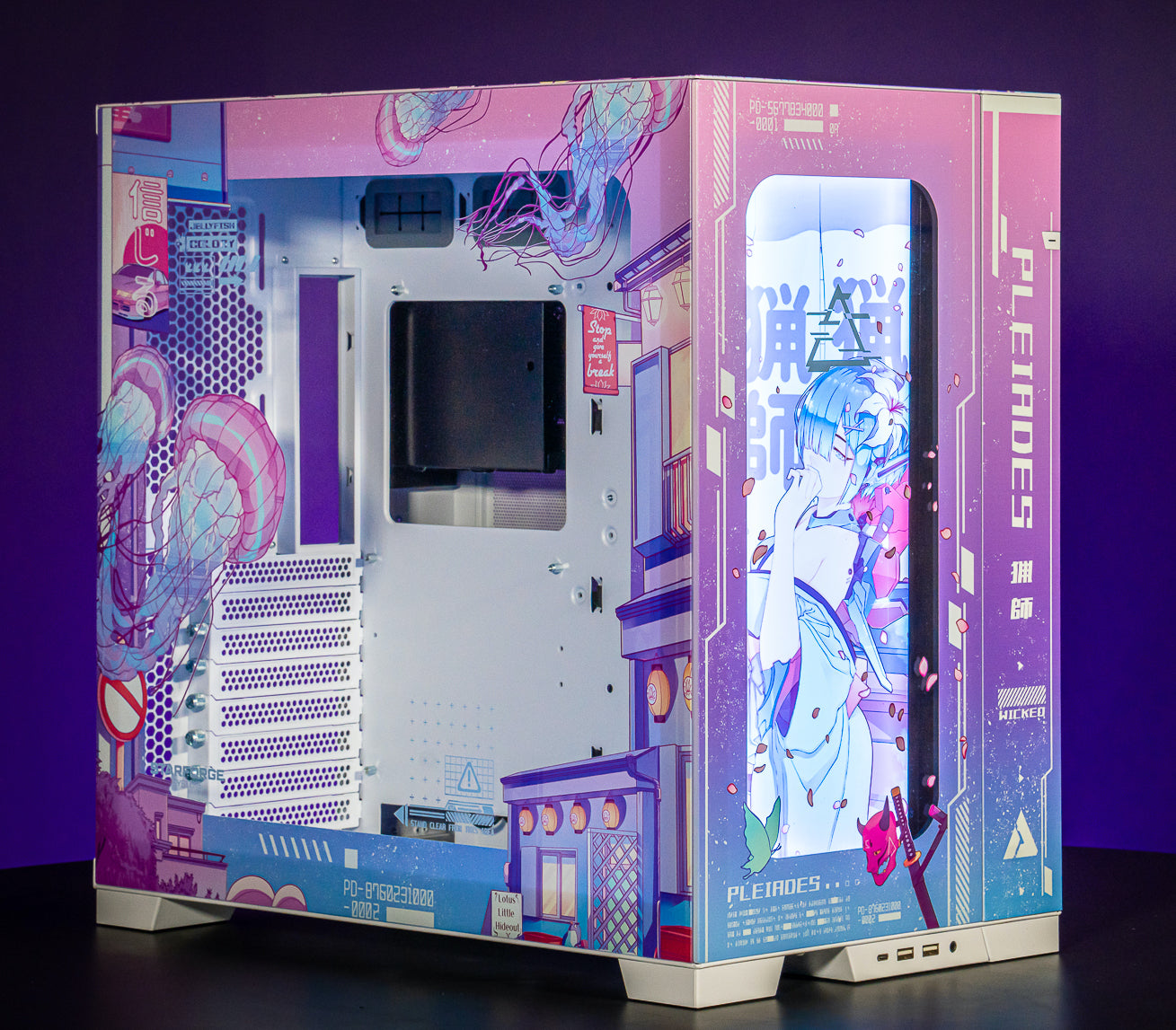 Pc Cases
Covered head to toe in stunning artwork. Find the style that fits you best.
Shop Cases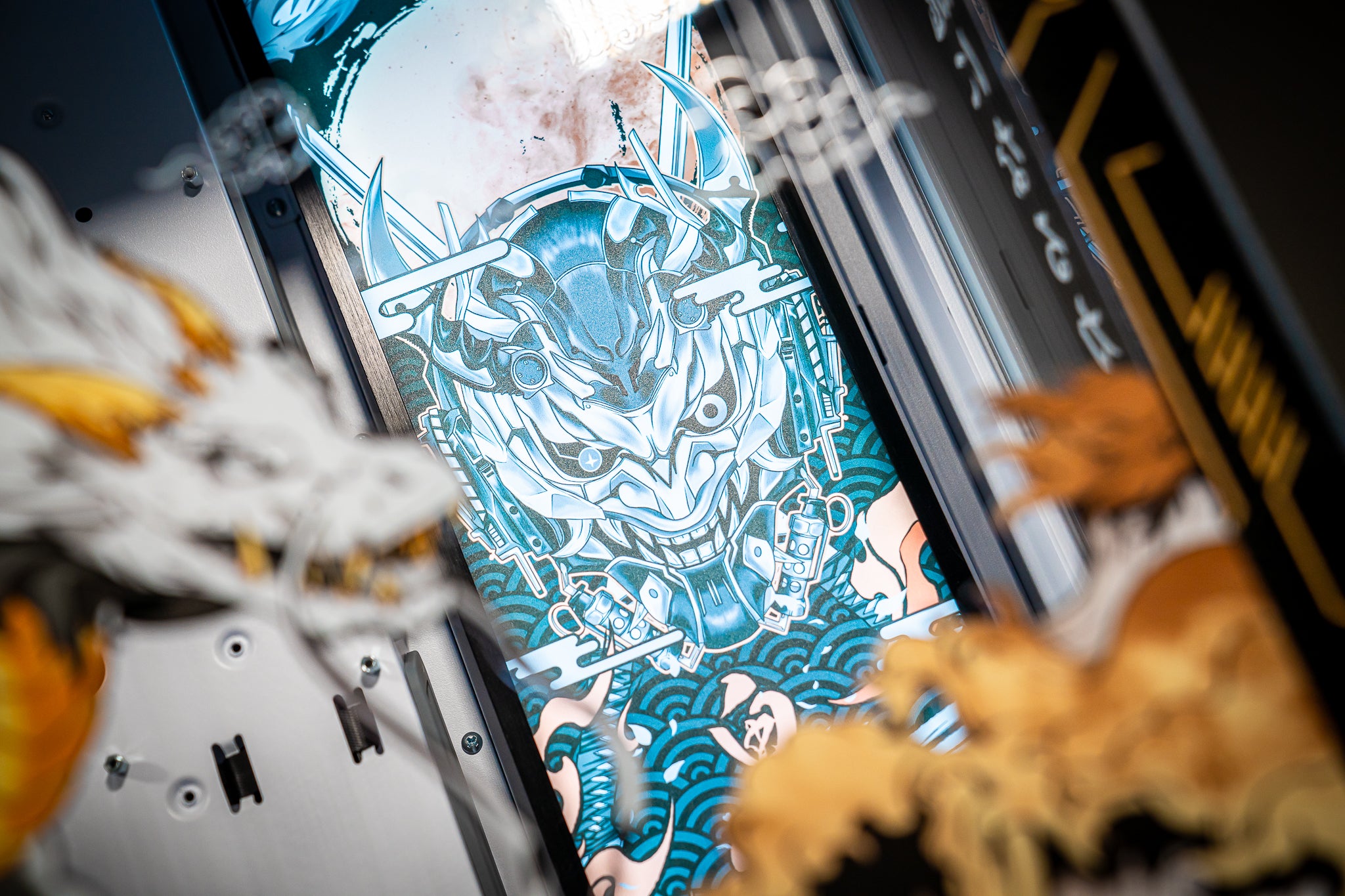 Platelights
The highlight of your set up. Dozens of bright, fully addressable RGB LEDs.
Shop Platelights
As Easy As It Looks
Options Options Options
Swappable acrylic panels make changing your Platelight as easy as picking what's next.
Shop Platelights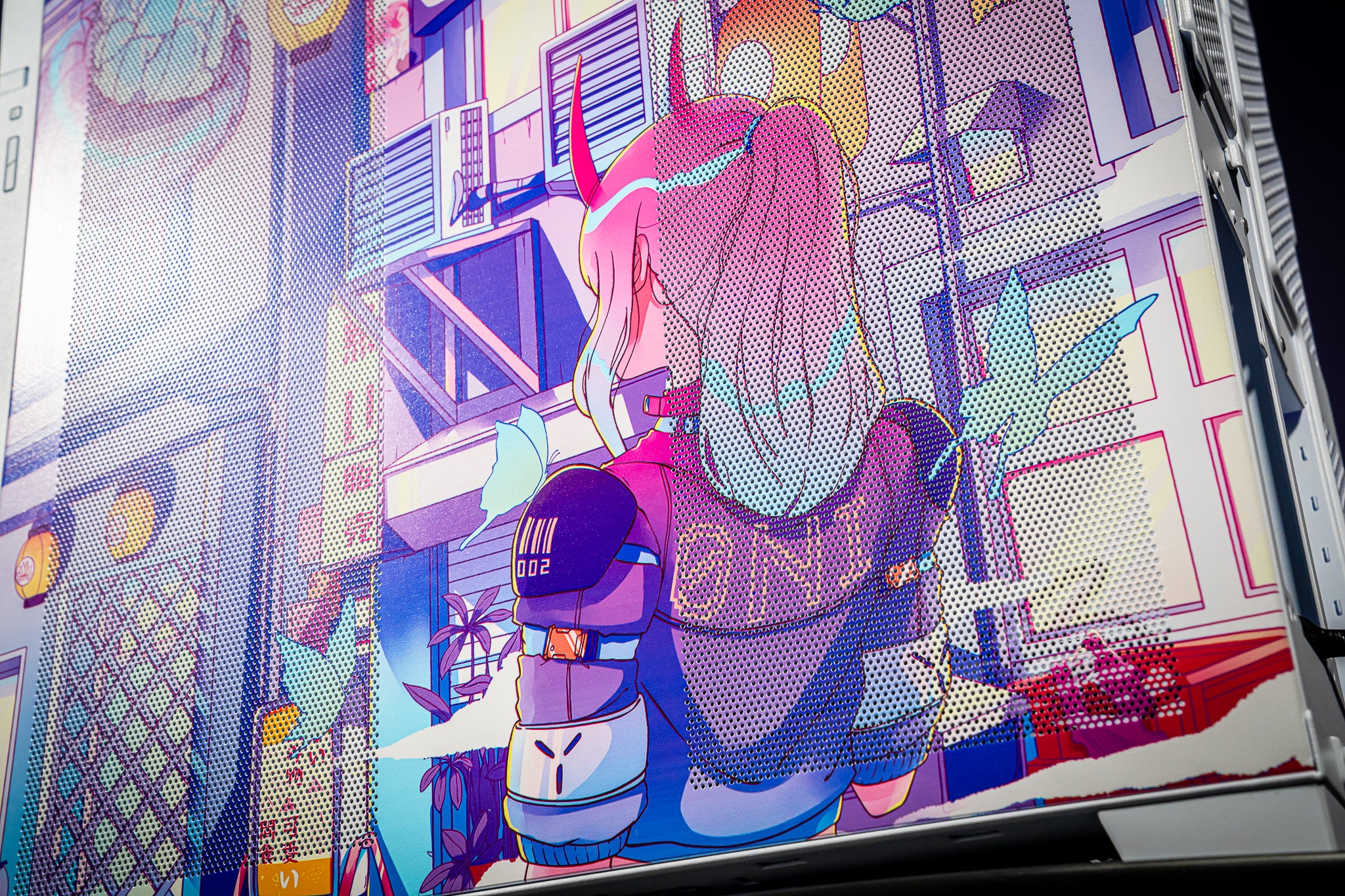 Fully Printed Cases
Look Good, Play Good
With each case featuring a 6 panel UV print and coming standard with a Platelight and acylic insert, you can give your setup the glow up it deserves.
Shop Cases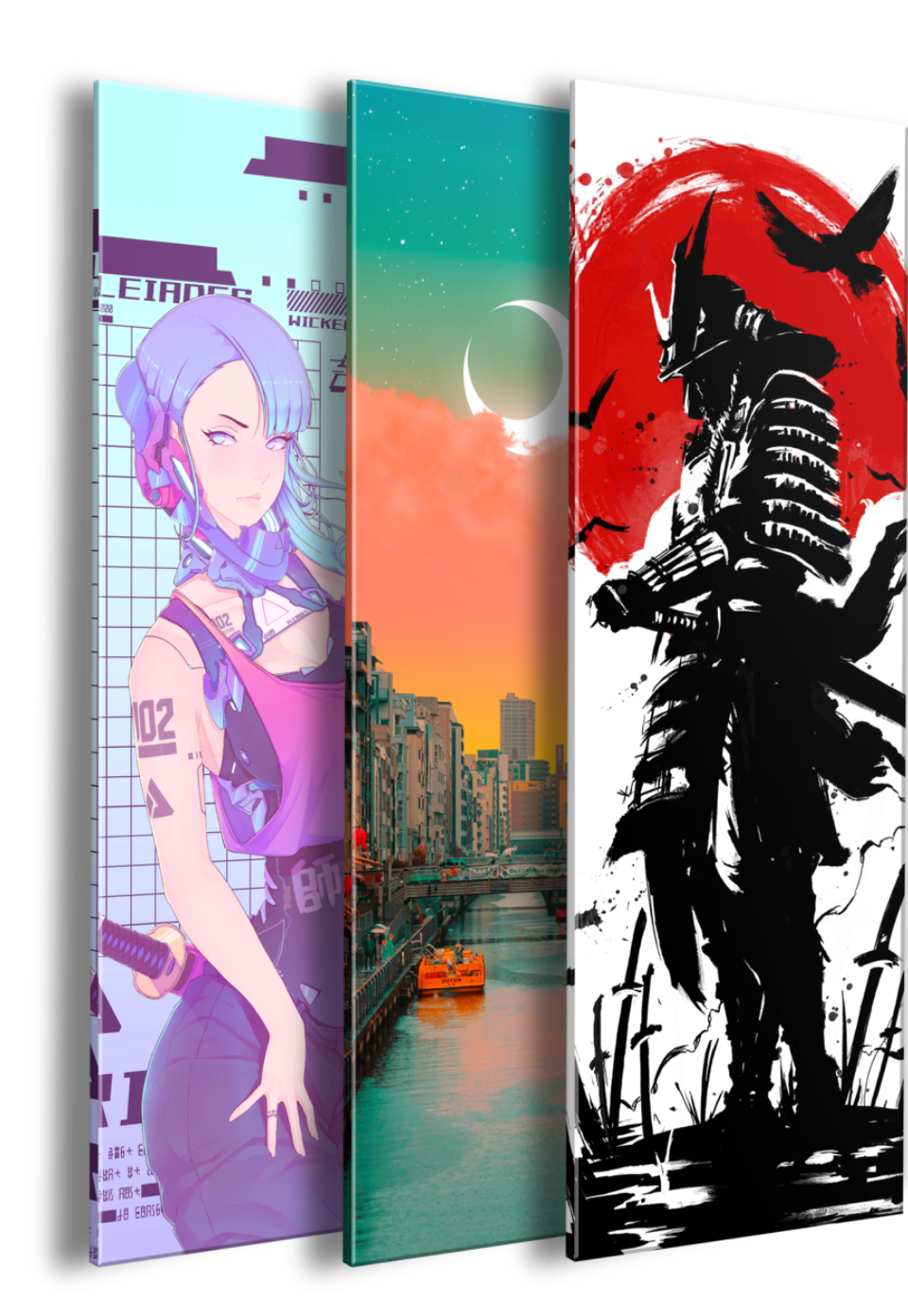 Highly Customizable
The Platelight Has Landed. Get Yours.
Featured in our Voyager line of PCs, our Limited Edition PCs, and now available for your own build, the Platelight is a shining example of what sets Starforge Systems apart.
Shop Platelights
Shine Like a Star 
RGB Like You've Never Seen Before.
The Starforge Systems Platelight features over 100 LEDs, and remote control for ease of use. Whether in your system or mounted on your wall, the Platelight is a must-have for every gamer's set up.
Shop Platelights